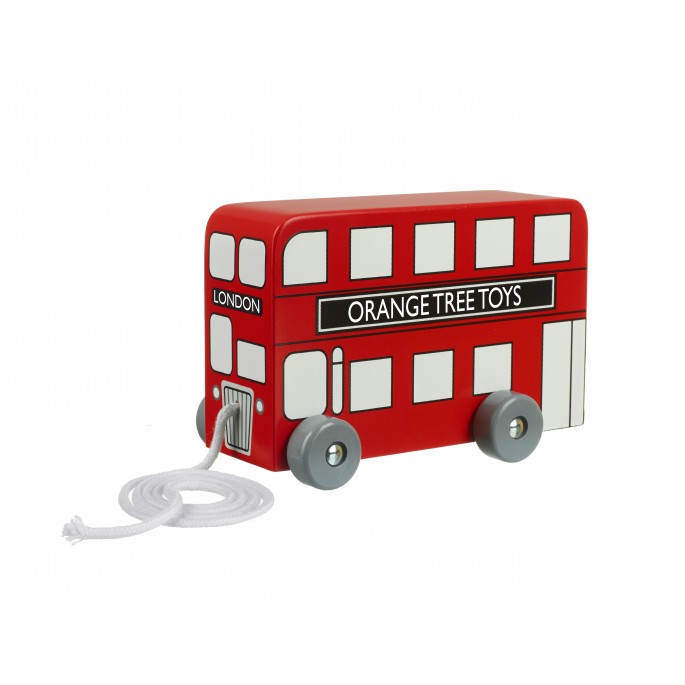 Wooden Toys Range
Katrina Robson
1 December 2020
Parents and grandparents take great joy in introducing younger generations to the same kind of toys that they played with during their childhood.
For others, they make ideal gifts, simply because of their innocent charm that is lacking from many of the high-tech, plastic toys that are popular today.
There are numerous benefits of wooden toys which add to their appeal, for example they are more eco friendly when compared to modern toys made from man-made materials.
Not only this, but as they are built to last, these toys benefit from longevity and are often passed down from generation to generation.
This ensures that they offer excellent value for money, hours and hours of fun and a lifetime of cherished memories.
Our most popular wooden toys