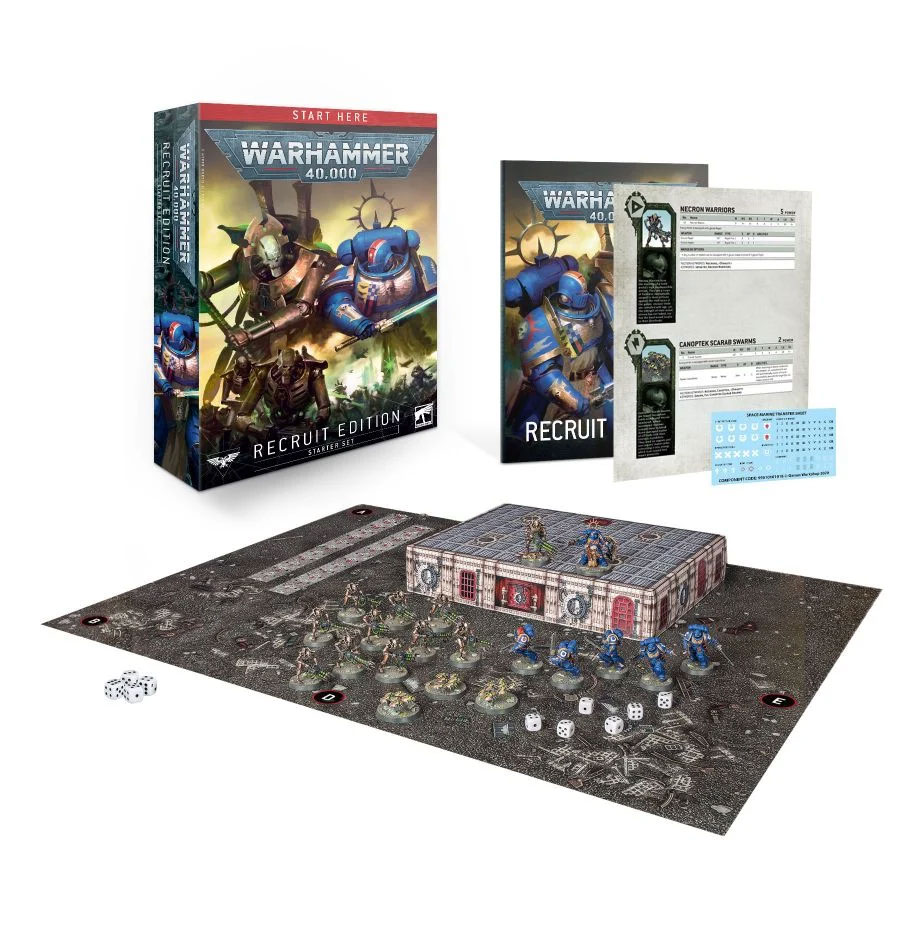 Gift Ideas for Teens
Katarina Robson
1 December 2020
For those not in the know, Warhammer is an iconic tabletop battle game which puts players in charge of armies and an assortment of gruesome creatures, battling it out at the roll of a dice.
For over 35 years, these tabletop fantasy battles have provided a gateway into gaming for generations of players, and it remains one of the most recognisable franchises in the industry.
Plenty of older children and young teens play Warhammer via school clubs, but the game has always involved a heavy dose of strategy that stretches the appeal to adults as well.
Beyond the strategy and the gaming, players also spend hours collecting, building and painting their miniatures, a process that requires patience, dedication and of course imagination.
Hamlins stocks a wide variety of Warhammer goods including entry level sets and all the paints and tools you will need to create your armies and get playing!